7 Facts You Didn't Know About Disability Discrimination In The Workplace
There are many issues that people have no knowledge of when it comes to disability discrimination in work place. Ignorance is a very expensive affair. This therefore necessitates the significance of understanding the regime through the use of a disability lawyer and the pertinent issues that are core in appreciating working environment of persons with disabilities.
1. Burden of proof is on the claimant
The saying that goes 'he who alleges must proof' stands in law. It is therefore an established position that the person who claims he or she has been discriminated because of disability must prove to the court that the employer has indeed treated him or her in an unfair and prejudicial manner.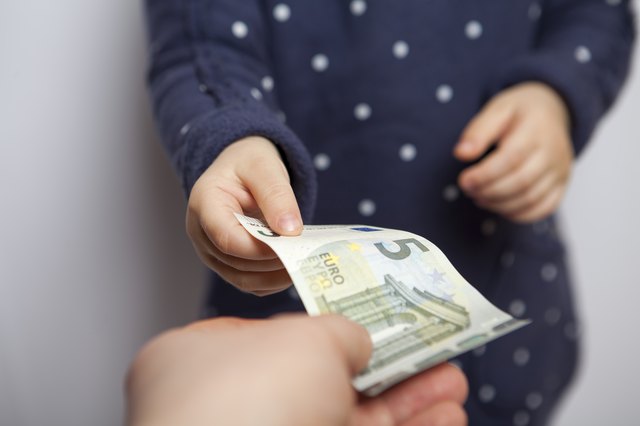 2. Evidential threshold
Many persons living with disabilities in work place must be informed of what is expected of them to enhance their knowledge on their rightful entitlement. They should be treated fairly and with dignity just like everyone else.  What employers say or how they treat persons with disabilities suffice as evidence before a court of law. Words that portray discriminatory acts and prejudices can be admitted as evidence hence it is good that such persons note how they are being treated.
3. One's impairment
For one to be admitted as a person with disability in work place, that person should be physically impaired to an extend that he or she cannot perform major activities in life such as speaking, seeing walking , taking care of oneself among others. One's ability to discharge normal functions must have been substantially affected in order to meet the threshold.
4. Don't be tricked to light duties
Persons with liabilities should be cautious not to accept offers from employers to take light duties. This in itself is an admission and quite often you making an admission that you are not qualified for the job hence you don't deserve all the benefits of your job group. This can be used by the employer in detriment to the person living with disability.
5. Limitation of action
Persons living with disabilities in work place should be aware of limitation of time to bring an action against their employer. The limitation time is usually very short compared to those of contracts and tortious liabilities. It is therefore imperative that persons with disabilities report any form of discrimination with immediate effect.
6. Medical leave
This a right accorded to persons with disabilities. Employers should always upon request allow such persons seek medical assistance frequently to allow them work efficiently.
7. History of disability
If someone has a history recorded of being included in list of persons living with disability, they are still entitled to be treated in a manner that befits their state.